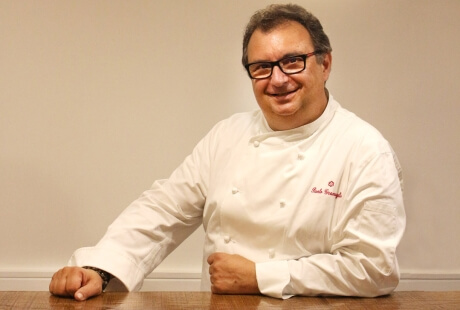 Where authentic flavours and a truly unique atmosphere come together.
At the Malipiero Restaurant no detail is left to chance.
Our Chef carefully chooses each raw ingredient, knowing that it's the details that make the difference, especially in the kitchen. Each menu is created by combining tradition and avant-garde, and can be customised, accommodating for all needs and wishes.
The exquisite flavours, created and refined in the kitchen by our chef, are combined with the flexibility of the spaces offered at Hotel Villa Barbarich.
Indeed, the location of our restaurant changes with the seasons. Just like the seasons, it flourishes and blooms, renewing itself every so often. Depending on availability, you can have lunch and dinner in our charming frescoed rooms on the main floor or, when the weather is milder, you can enjoy our food on the patio, in the serenity of our indoor garden.